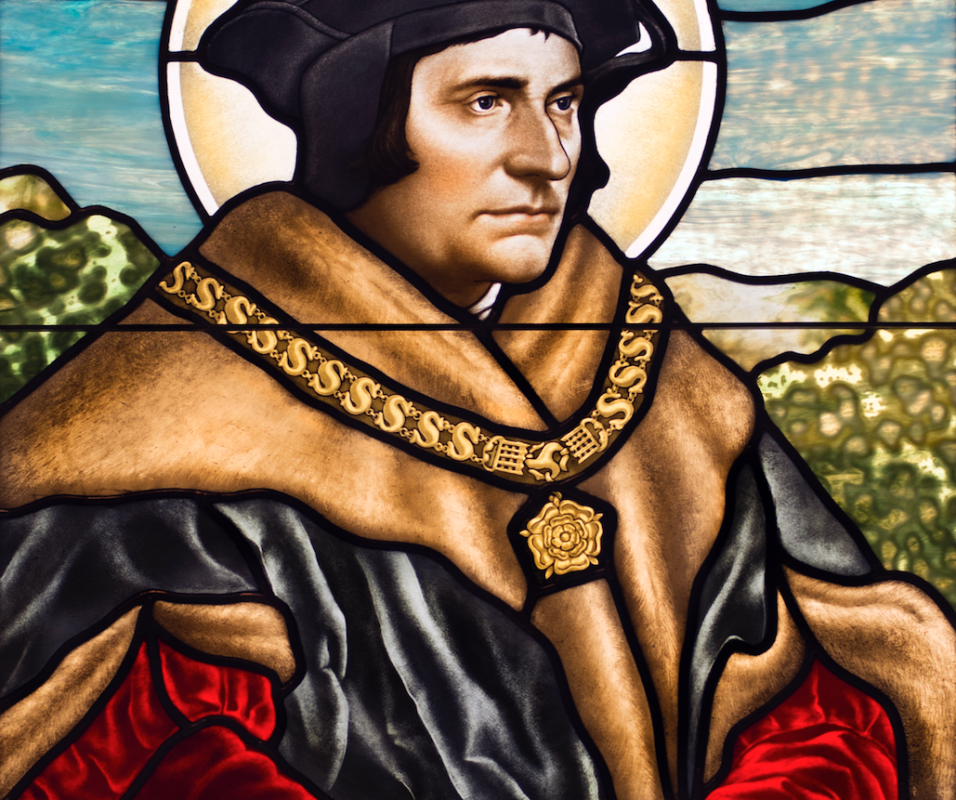 New Stained Glass Windows
Daprato Rigali is one of the country's leading firms in new stained glass window design, fabrication and delivery.  Our stained glass studio is centrally located in Chicago, IL – and we have delivered stained glass windows to churches and buildings from coast to coast.  We believe our artists are some of the most skilled in the world, but we excel specifically at painting-on-glass.  This is typically the most challenging hurdle of high-quality stained glass window creation.
Our Creative Process
Our creative process is collaborative, clear, and consistent.  We engage our clients to find out exactly what their needs and expectations are, and then we use our skills and experience to deliver a beautiful result.  We encourage clients and prospective clients to visit our studio and see these beautiful works of art in-progress, to witness the creation of the art in form.  We marry traditional fabrication techniques with the efficiencies of digital technology – to create a state-of-the-art stained glass design experience for our customers.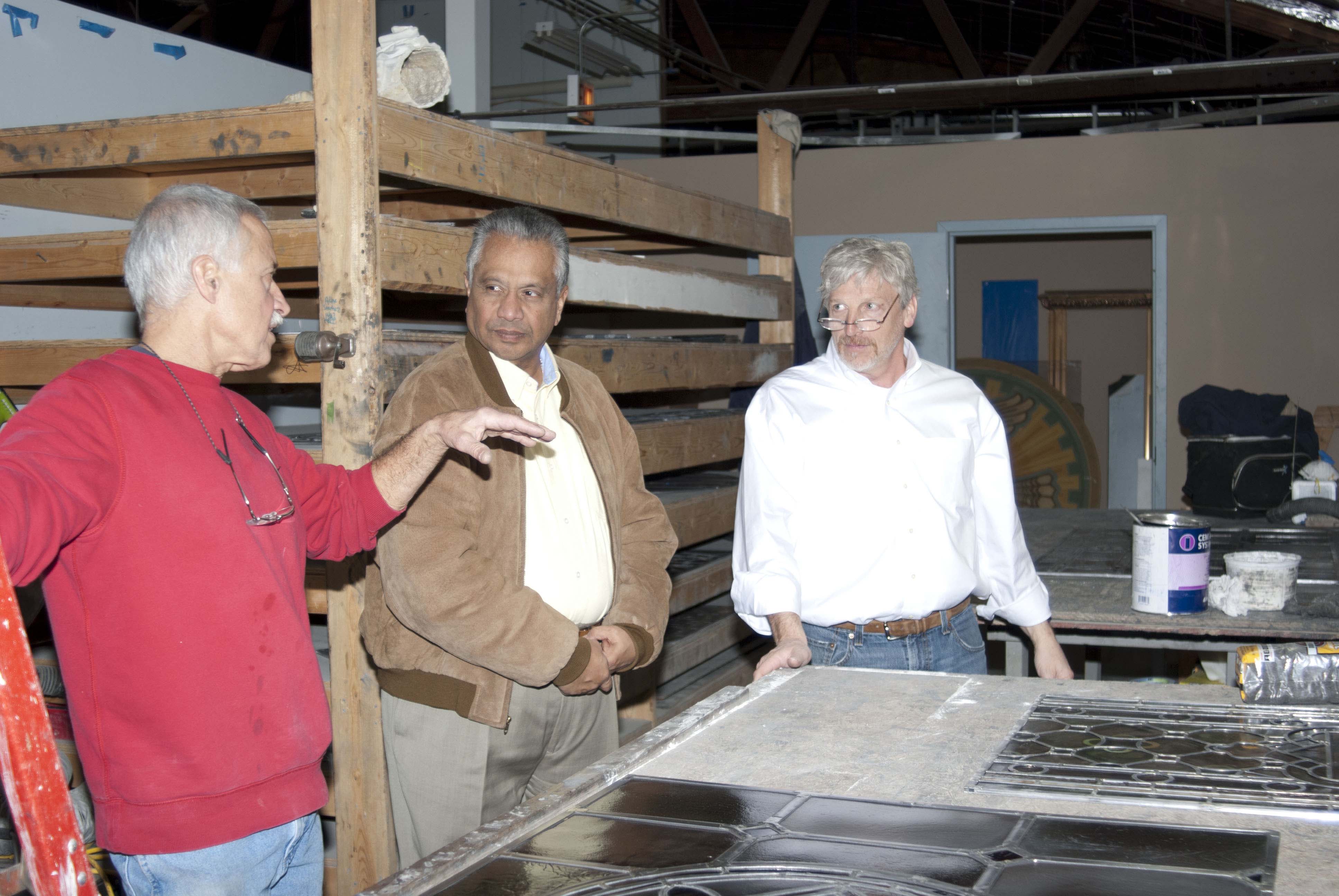 Our Results
What we design, we deliver.  Please notice the detail and depth in the faces, hands, feet, garments and other painted glass pieces created by our artists.  We believe that this is how we truly separate ourselves from our competition.
All stained glass windows shown here are designed, fabricated and installed by Daprato Rigali Studios employees.
We have developed and grown our stained glass studio into one of the most reputable in the country.