Daprato Rigali Studios has grown in the past century to include a wide and ever-expanding range of services. Our artists and craftsmen pay incredible attention to detail, able to deliver quality in a variety of styles and traditions on projects of every scale.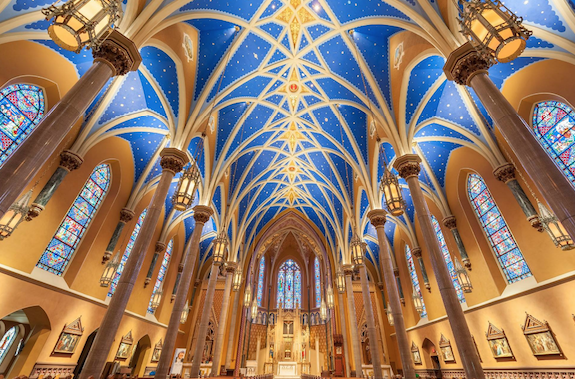 We offer full-service project management with a focus on precision and process. From the original definition of needs and priorities, through the architectural, liturgical and financial considerations.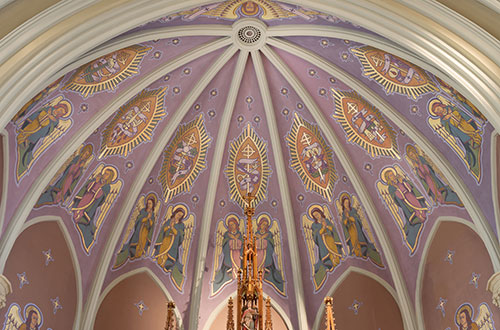 Providing custom decoration, paintings, and interior restoration is one of the trademarks of Daprato Rigali Studios. With vivid colors and imagination, our studios have brought new life to many churches and buildings.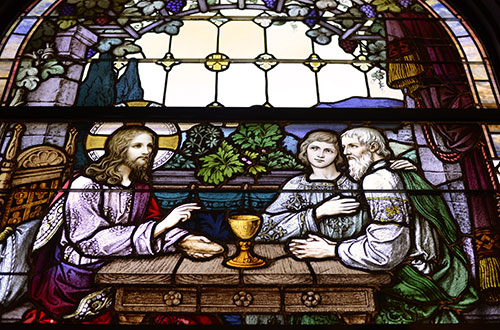 Daprato Rigali Studios has long been involved in the creation of stained glass windows and was the exclusive American installer for the German Stained Glass Studios of F.X. Zettler. Existence since 1917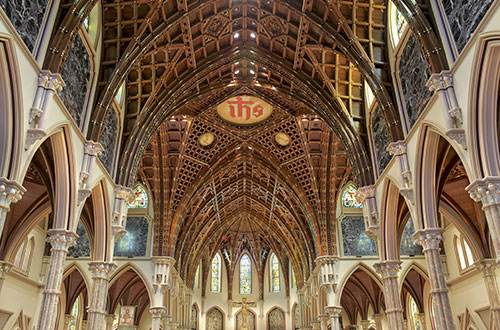 Daprato Rigali Studios offers restoration services for all interiors and a variety of antique works of art, including statuary, paintings, stained glass, marble, or wood. We specialize in restoring each piece to its original state.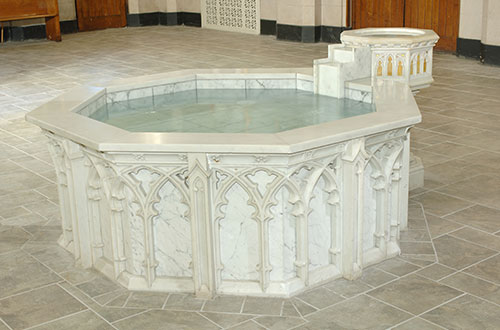 Marble has been in use within worship spaces and ecclesiastical furnishings for many centuries due its durable, classic and aesthetic qualities. Daprato Rigali Studios has been creating and installing marble creations since the start of the 20th century.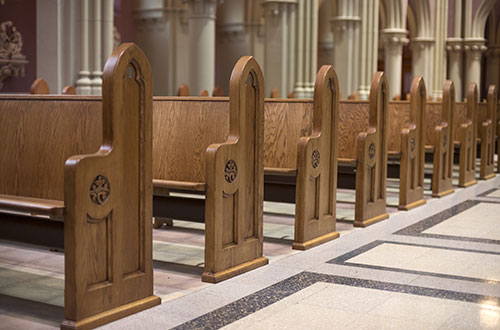 Daprato Rigali Studios is capable of designing and implementing a variety of wood furnishings customized to harmonize with existing architectural and design elements. We have constructed unique altars, chairs, pulpits, ambos, baptismal fonts etc.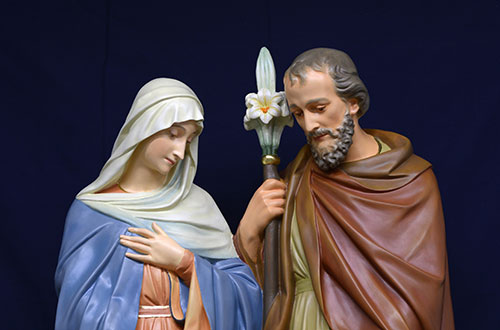 Daprato statues are well known for their life-like beauty and unsurpassed artistic excellence. Many churches today still possess original Daprato statues as they have continued to enhance the devotional prayer life of many faithful throughout the years.